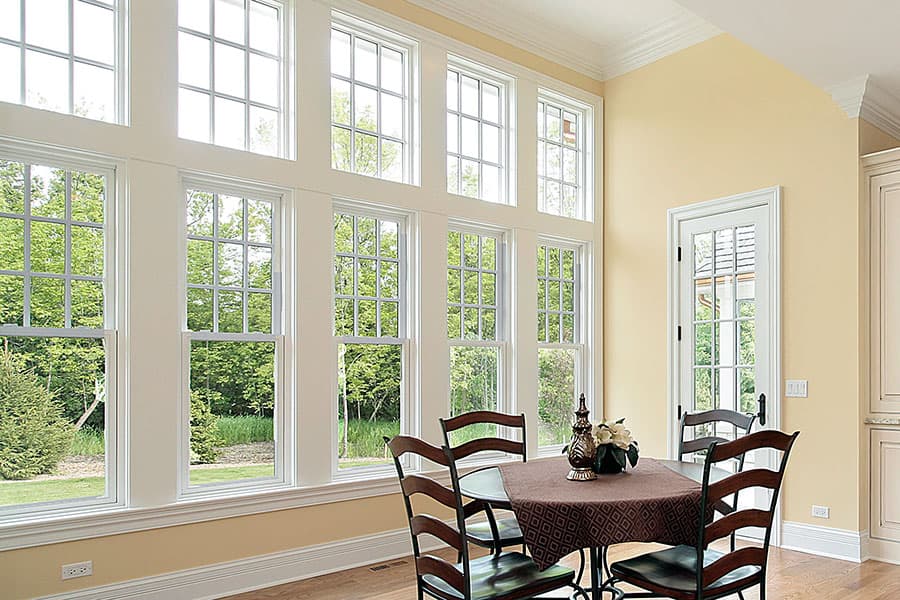 You get your view to the outside world restored and brighten up your home. Our goal is to make your life easier, so you have more time for your family and any of the other things that keep us all so busy. Using store-bought products or mixes made at home can leave residue and streaks behind, you are guaranteed streak-free finish. Your family stays safe and protected when you use a professional to take on ladders and roofs. We also make sure to use shoe covers and drop cloths to protect your floors. We're also soft washing experts that guarantee no damage to your windows during cleaning.
Do you have a busy schedule? Do you find it difficult and time-consuming to get the results you would like when you try to clean your own windows? Are you having an event or party at your home and need help with window cleaning on short notice? We can take care of all your needs, and at whatever level of clean you require. From the most basic outside only window cleaning to the most comprehensive cleaning, including your glass, sills, frames, tracks, and screens. You will always receive an inspection of the current condition of your windows so you can stay on top of any maintenance issues with your windows. No matter what type of windows you have, you'll be in good hands.
7 DAY RAIN GUARANTEE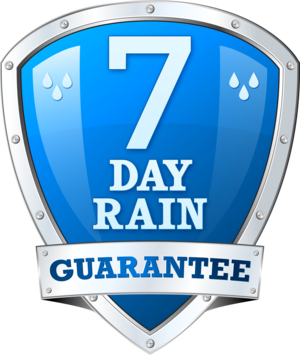 Did you know that we are the only pressure washing contractor in our area that provides a 7 DAY RAIN GUARANTEE? Our customers love it. If a storm comes through and ruins that pristine look of your freshly cleaned windows, we will come back for FREE and clean the affected windows within that time period. No questions asked. This guarantee also covers bird bombings, and bird crashes into your glass. Your happiness is 100% guaranteed.
WHAT YOU NEED TO KNOW
You can lock in your price for 2 years if years if you schedule bi-annual cleaning.
We don't play any pricing games. There are no hidden fees. Ever.
There may be an additional travel charge for areas more than 45 minutes from Appleton, WI.
I personally clean all your windows, there are no employees or contractors. You never have to wonder who will be showing up at your home. It's always me.
OTHER CLEANING
We also can take care of cleaning or dusting your light fixtures, ceiling fans, mirrors, and other high and out of reach areas that require attention.
---
Home Exterior
Cleaning Tips & Articles
Is your home in Greenville looking a little worse-for-wear? The options seem endless to perk it up again. Could it be time for a re-paint? A remodel? A renovation? You can almost feel the money floating away as you think about it. But what if there […]
Your gutters bear a great deal of responsibility when it comes to protecting your Greenville property, contributing to both your home's curb appeal as well as the health and safety of your roof. Your gutters are designed to help safely and effectively guide water off of […]